Austin Carpet Cleaning
Green Steam is a locally owned and operated business which specializes in environmentally friendly carpet cleaning, upholstery cleaning and stain removal.
Our van mounted Hydramaster Titan is much more powerful than most other steam cleaning vans in the Austin area, and is capable of doing a higher quality job while still using much milder, "green" cleaning solutions. Because of the suction power of this machine our jobs often dry in less than 4 hours which is less than half of the normal drying time of other services.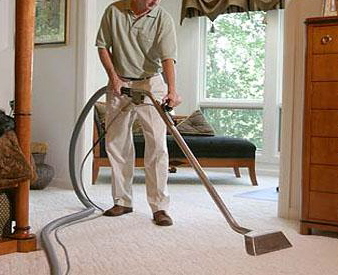 Carpet Cleaning:
1 Room $75
2 Rooms $100
3 Rooms $125
4 Rooms $150
5 Rooms $175
6 Rooms $200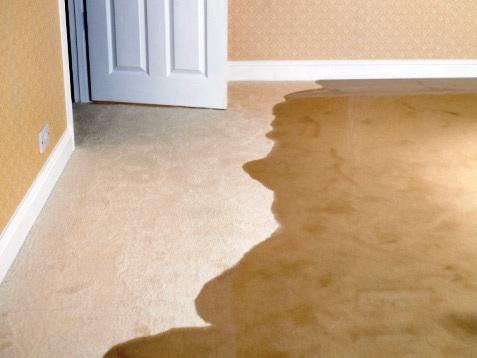 24 Hour Water Extraction:
We provide hot water extraction; by far the best carpet cleaning method on the market. Using the most powerful Titan 575 truckmount carpet water extractor in existence today, we can take care of all of your water extraction, drying, carpet cleaning, and mold removal needs. Purpose built for restoration work, the Titan is built to extract water. Our water extraction services are truly a step above the rest.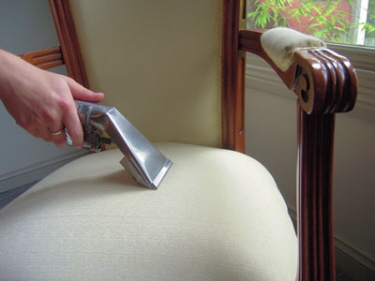 Upholstery Cleaning:
Green Steam has exclusive natural green cleaning solutions for your upholstery that will not damage the fabric. We will deep clean your upholstery with environmentally responsible products that are safe for people and pets We use only nontoxic, green products for your home's upholstery.
Sample Prices
Sofa Only $75
Auto Upholstery $75
Chair $50
Loveseat $50
3 Cushion Sofa $75
Sectional Sofa $125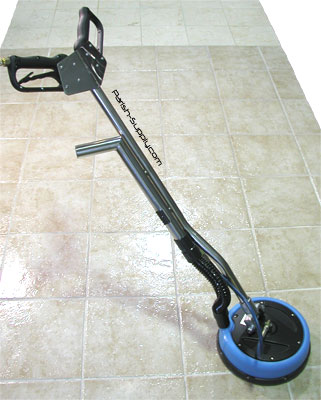 Tile & Grout Cleaning:
We use Hydro-Force™ SX-15™ Hard Surface Cleaning Tools (the industry's most advanced hard surface tool) for tile and grout cleaning, powered by Hydramaster's Titan 575 truck-mounted cleaning equipment.
1 Room $100
2 Rooms $150
3 Rooms $225
4 Rooms $300
5 Rooms $375
6 Rooms $450